Welcome To Passport to Shine We all possess the potential to lead extraordinary lives, capable of achieving anything if equipped with the appropriate tools. History has shown that successful individuals have applied specific principles of success to achieve anything they want. The exciting news is that these principles are universally applicable and, if put into practice, enable anyone to create the fulfilling life they desire with all they really wish for.
I firmly believe that introducing these timeless principles of success into schools is the optimal investment in the education of our children – the future deciders and leaders of our world. Why not provide our children with the tools to effortlessly manifest the life of their dreams? Why not wire their brains with the right habits, skills and attitudes so that they naturally adopt the success mindset?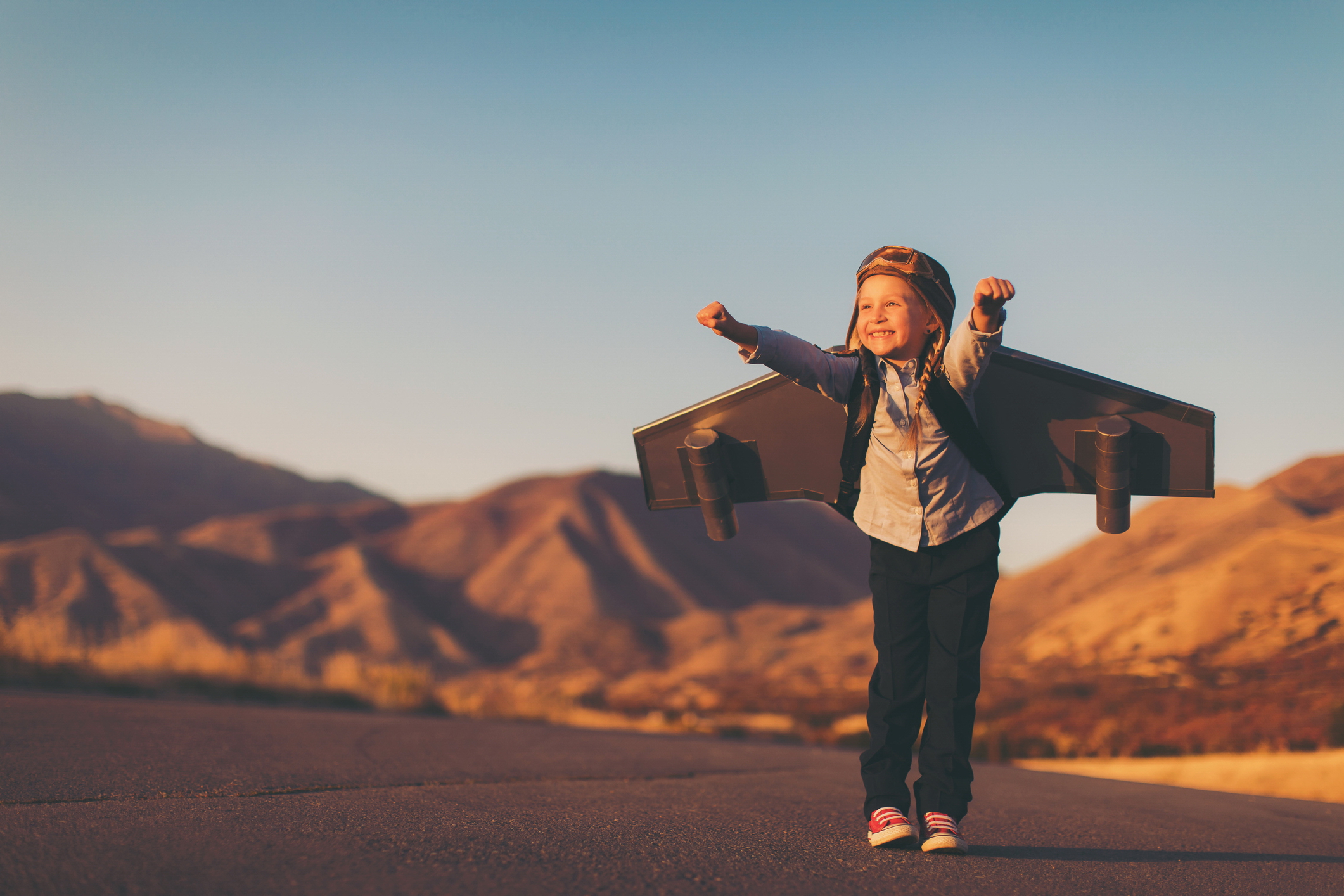 My Vision
We all are much more powerful than we imagine!!
It is my vision to empower millions of children around the world through their mindset. My aim is to make the younger generation realize how powerful their thoughts are in shaping who they are, their life experiences, and what they will achieve. I want to inspire and provide them with the necessary mindset and tools to enable them to achieve anything they desire in life.
Read More