 We all are much more powerful than we imagine!!
It is my vision to empower millions of children around the world through their mindset. My aim is to make the younger generation realize how powerful their thoughts are in shaping who they are, their life experiences and what they will achieve. I want to inspire them and provide them with the necessary mindset and tools to enable them to achieve anything they desire in life.
My goal is to empower adolescents to realize their full potential and live the life they dream of. It is important for young people to recognize their unique qualities, embrace their greatness and believe that anything is possible for them. By understanding the power of their thoughts and mindset, they can harness this power to achieve their goals.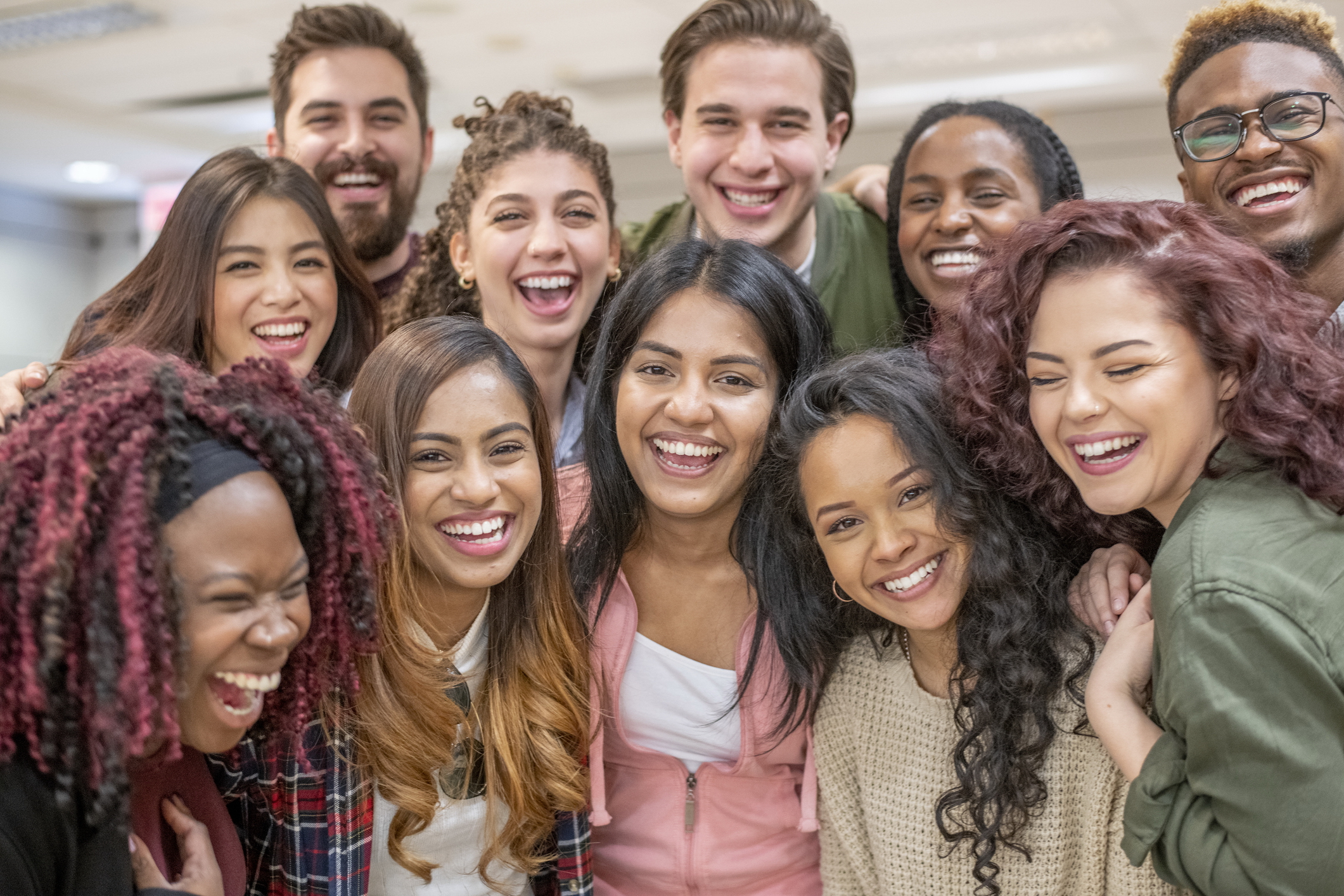 Throughout history successful individuals have certain principles in common that have allowed them to reach their wildest dreams and achieve their greatest aspirations. These principles are universal, and anyone can apply them to create a fulfilling, happy and successful life.
I believe that introducing these timeless principles of success into schools is the best investment we can make in our children's education. Parents often unknowingly pass on their limiting beliefs to their children, hindering their chances of achieving their full potential. By teaching the success mindset in schools, we can equip our future leaders with the skills, attitudes, and habits they need to effortlessly live up to their potential.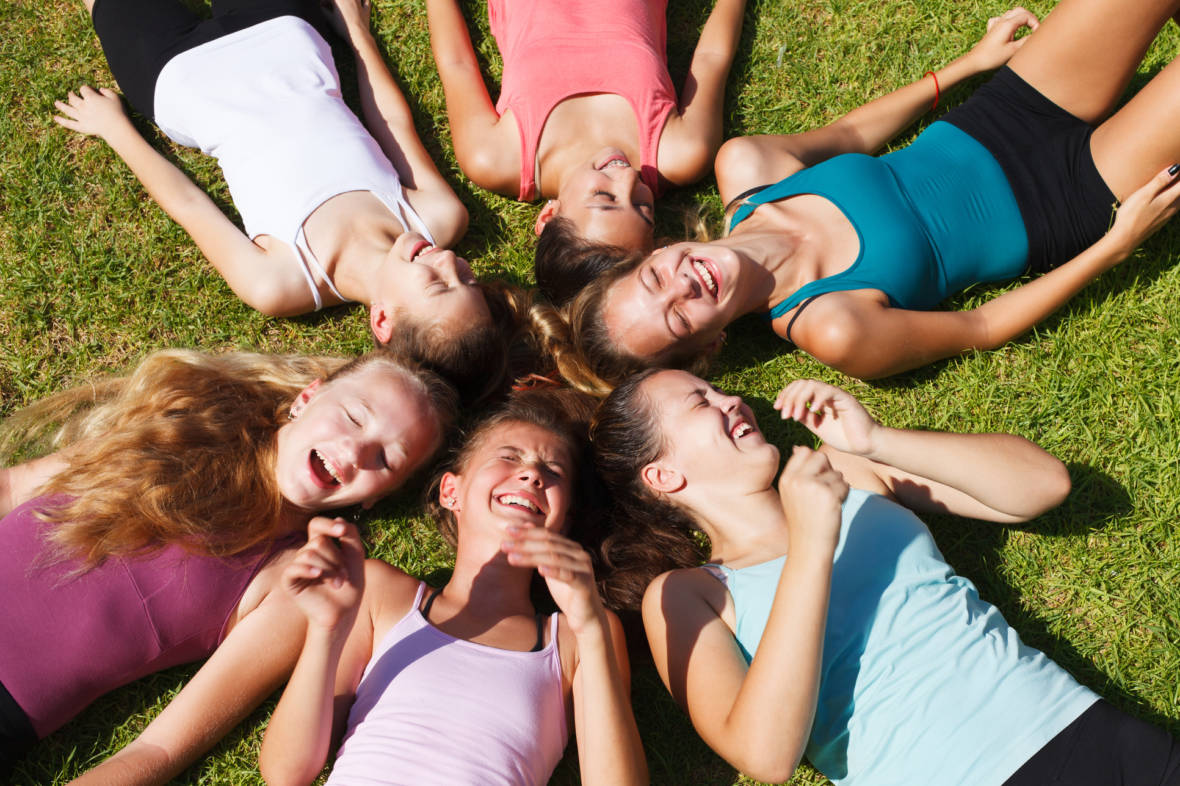 My teachings are based on the Success Principles by Jack Canfield, and I use a fun, interactive, and transformative approach to help participants learn through their own experiences. My workshops incorporate a variety of learning styles, including stories, hands-on activities, games, and illustrations, to help students internalize the tools of success.
The program is designed to be carried out over a period of several weeks, with 1 to 2 units per week. I am open to discussing various options and possibilities regarding the program's timing and integration into your school's curriculum.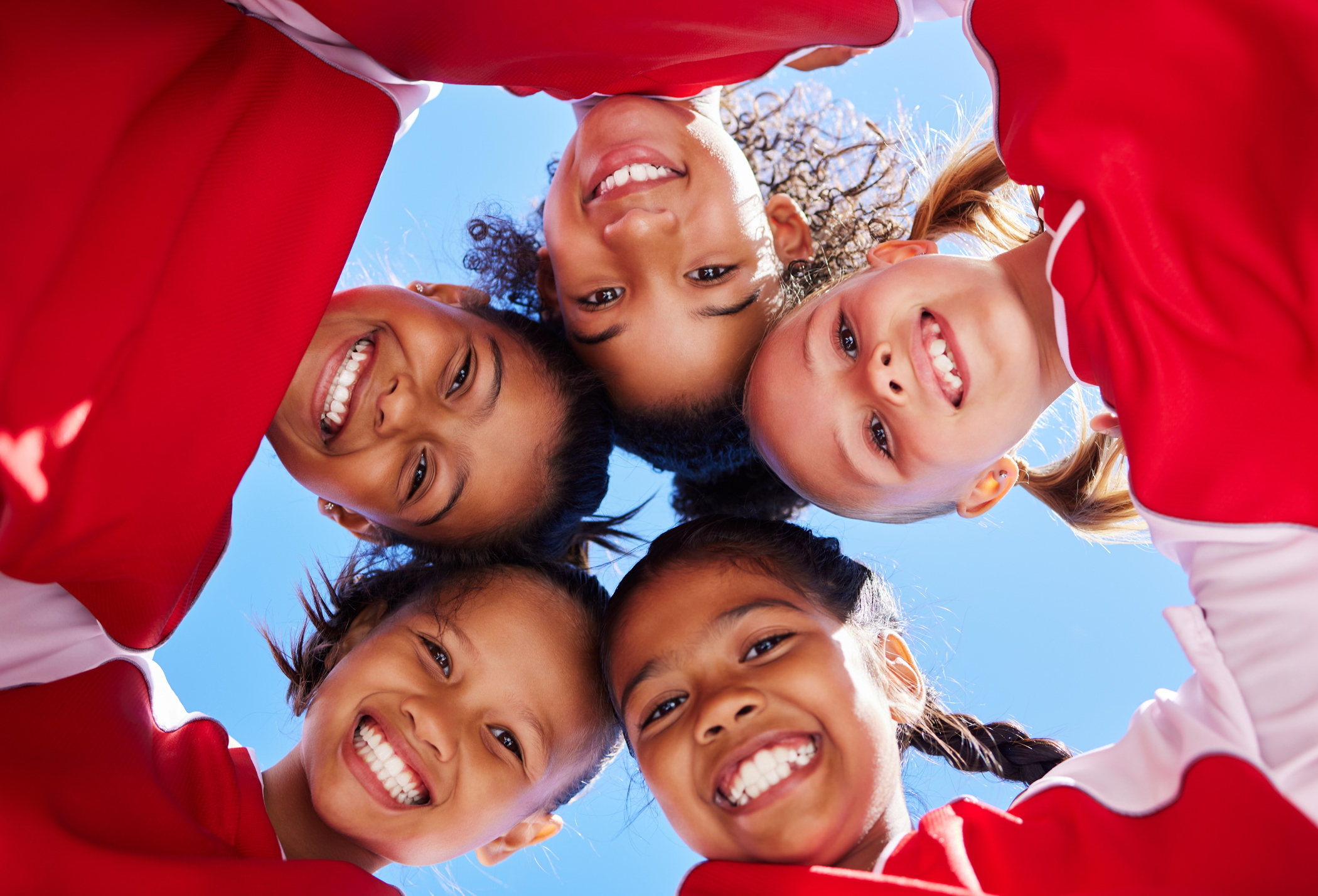 My program is targeted at young people of any age, and it is designed to help them develop as a whole and integrate a growth mindset that will enable them to succeed in all areas of life. By learning the success mindset and tools early on, these young people will be well-equipped to achieve extraordinary results, make conscious positive life choices and live the life of their dreams.
Everything starts with a dream! Let's inspire the younger generation to feel enthusiastic about what lies ahead for them. By incorporating the fundamental principles of success into their education, we can equip our future leaders with the skills necessary to achieve a fulfilling and prosperous life. Armed with these tools and an understanding of their boundless potential, our youth will become unstoppable in their pursuit of even the most daunting goals.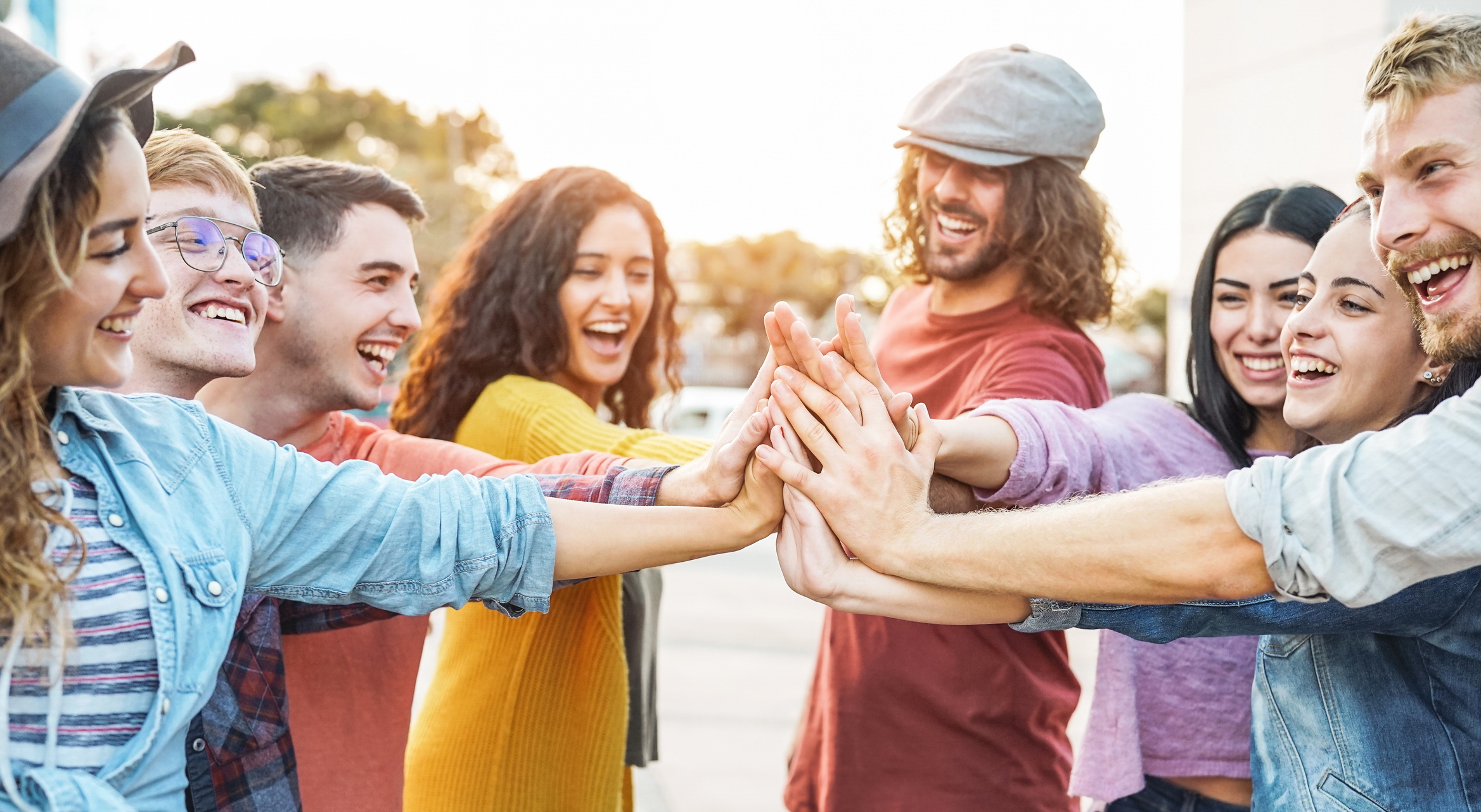 I am enthusiastic and thrilled to collaborate with educators, schools, or any other institution that is either currently engaged in teaching mindset work or interested in adopting it. There is always space for personal development, and I'm keen to explore opportunities for growth together.
I am highly receptive to any recommendations regarding the incorporation of personal development and mindset work in schools worldwide, with the aim of enhancing education and making a meaningful difference. I welcome your input and innovative ideas on how to reach this goal. I'm excited to receive any suggestions or feedback on empowering more young individuals. Let's join forces and engage in a collaborative brainstorming to explore methods for promoting youth empowerment on a global scale. My objective is to ensure that every young person, regardless of their location, has the opportunity to live a fulfilling life. Please get in touch with me so that we can collaborate towards building a better world and securing a brighter future for the next generation by the next generation.